New cars located in Wyoming
Find your car fast before it's gone.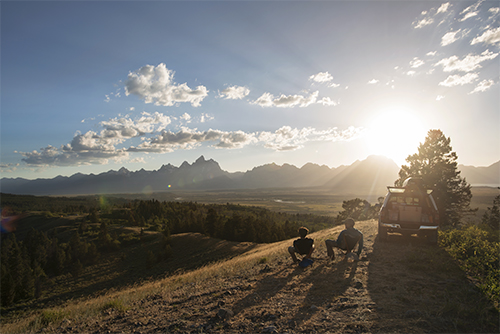 If you're in the market for a new car in Wyoming -- most likely a Toyota 4Runner, Toyota Camry, Toyota Highlander, Toyota Land Cruiser, Toyota RAV 4, based on what the locals like -- you want to make sure you're getting the best deal possible. That's where MotorCloud.com comes in. With our deal rating tool, you can be confident that you're getting the best possible deal on your car. With more vehicle listings than any other site, and listings updated daily from dealers across the state and across the country, you can shop the entire car market in one search. Find yoru dream ride right here, right now.
Search New by Town in Wyoming