Used cars located in Wyoming
Find your car fast before it's gone.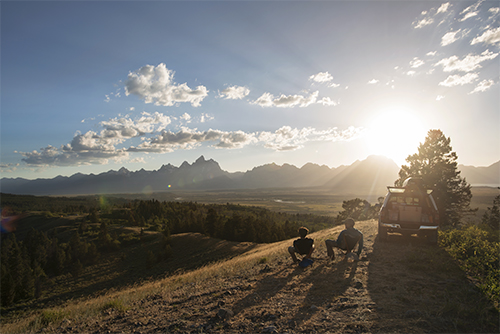 Wyoming. The least populated state in the country. All the more reason to have the best used car search engine at your fingertips when shopping for your next car. Wyoming is also the first state to legalize voting for women, and the first to establish a national park: Yellowstone.
Whether you're looking for used cars for sale, used trucks for sale near you, used luxury cars, used EVs, used work trucks and used off road vehicles, MotorCloud has them. Looking for the top trucks, Chevrolet Silverado, Ford F150, or Ram 2500? We have them. Searching for the most popular SUVs, Chevrolet Equinox, Toyota RAV-4, Honda CR-V, Jeep Grand Cherokee, or the Toyota C-HR? We have them. But wait, what about compact and midsize vehicles, Toyota Corolla, Honda Accord, Toyota Camry, Honda Civic, and the Hyundai Sonata? We have those too! From Cheyenne to Casper and to Laramie, we have you covered. We compile all vehicles from dealers in the area, daily. If your dream car is out there, it's on here.
MotorCloud. All the cars.
Search Used by Town in Wyoming