Used Cars located in Colorado
Find your car fast before it's gone.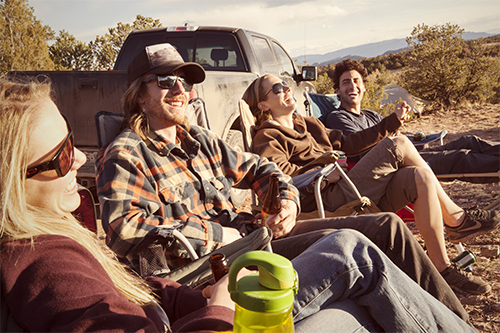 This is your source for Colorado cars for sale. Find car dealerships, new and used cars, new and used trucks for sale, vehicle reviews and more, in the heart of the Rocky Mountains.
With some of the most stunning views and scenery anywhere, Colorado is a popular destination for outdoor lovers from all over the world. There is great access to camping, hiking trails, skiing, biking routes, climbing and more. If you are coming to visit this beautiful part of the country for any reason at all, then you should consider renting or buying a car while you're here. Whether your preference is a rugged Toyota Rav4 SUV with plenty of space for gear, a tenacious Subaru Forester AWD that can handle snowy mountain roads with ease, or an electric hybrid car, like a Toyota Camry, Toyota Corolla or Honda Civic that saves money by going green, there are cars, trucks, vans and dealerships for you.
Check out the Nissan Altima or Honda Accord for a great mid-size car to hit up Elitch Gardens or the numerous attractions and summer activities Denver has to offer. It's great to get around town with friends and family. Looking to finish a home remodeling project or start a new one? The Ford F150, Chevrolet Silverado or Ram pickup will not disappoint no matter what you have to haul. After you perfect your home, drive up I-70 to enjoy some time outdoors.
Most Colorado dealers have financing options but it doesn't hurt to have some cash too. There are thousands of new and used car dealers throughout the state including Denver, Colorado Springs, Aurora, Ft. Collins and the Western Slope. Be sure to start your new or used vehicle search here before visiting Colorado's many dealerships.
MotorCloud. All the cars.
Search Used Cars by Town in Colorado